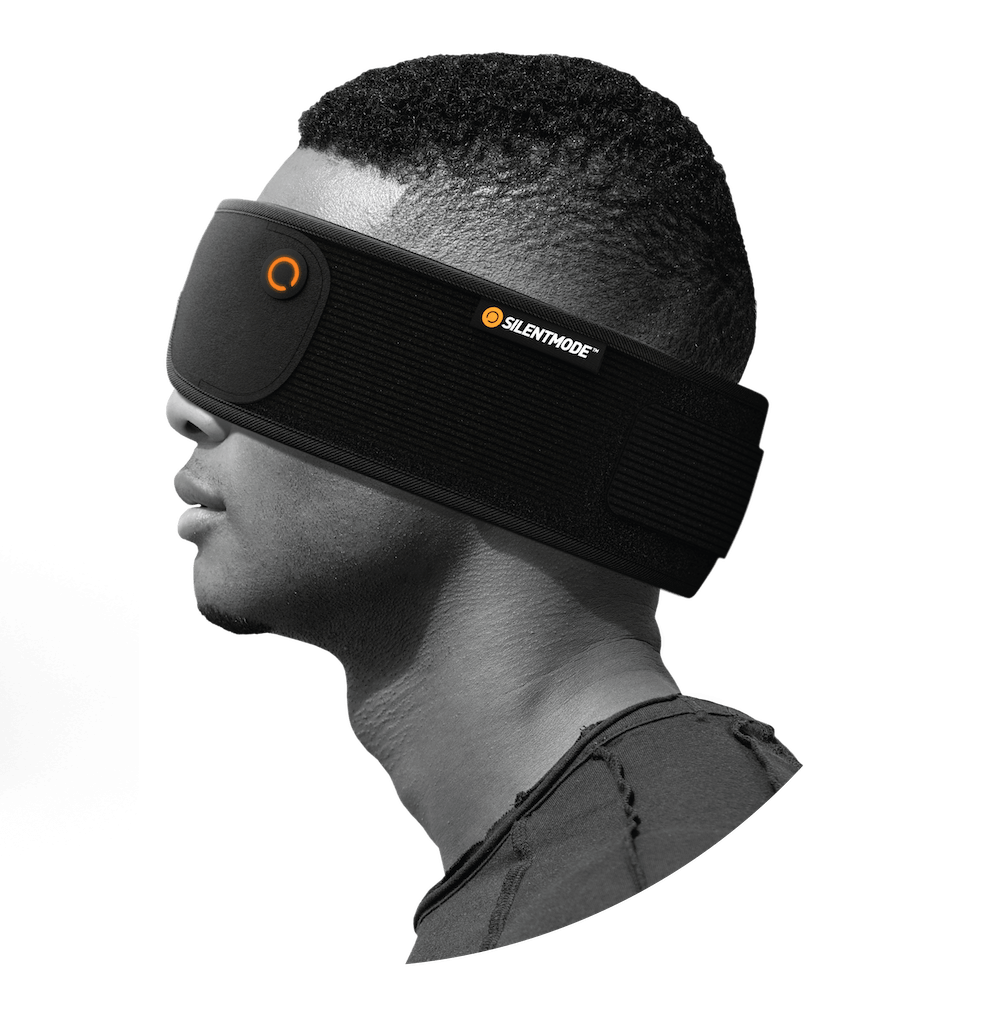 LOW IN STOCK. DUE TO HIGH DEMAND ORDER TODAY FOR NOVEMBER DELIVERY
This Powermask Boosts Productivity by Training Your Nervous System
---
---
Burnout, the silent killer.
---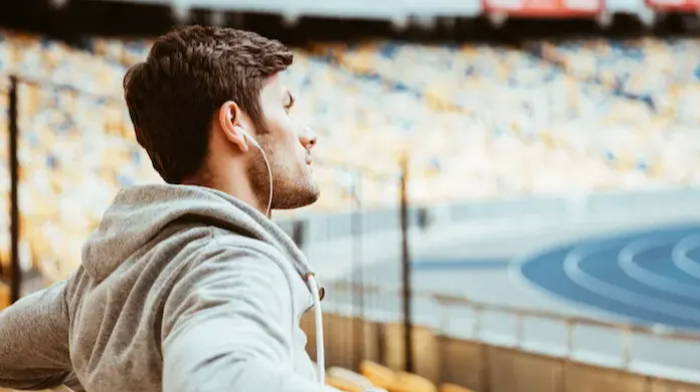 No pain, no gain? You snooze, you lose? You'll bend, but you won't break?
Good advice, but dangerous when taken too far. Besides, is that really productive?
Plowing away at work when you're staring slack-jawed at a screen 'til 9PM at the office won't do your productivity or your health any good. Nothing gets done and that time could have been better devoted to rest.
If this turns into a cycle, then burnout becomes a likely reality.
The WHO has recognized it as a medical condition when they added it to the International Classification of Diseases.
(1)
According to a Gallup survey of nearly 7,500 employees, 23% of them report feeling burnout at work very often or always, while an additional 44% reported feeling it sometimes.
As if it wasn't precarious enough,
chances of being rushed to the emergency room during a burnout shoots up by 23%
.
(2)
Nothing short of insidious, more and more people are falling victim to this silent killer.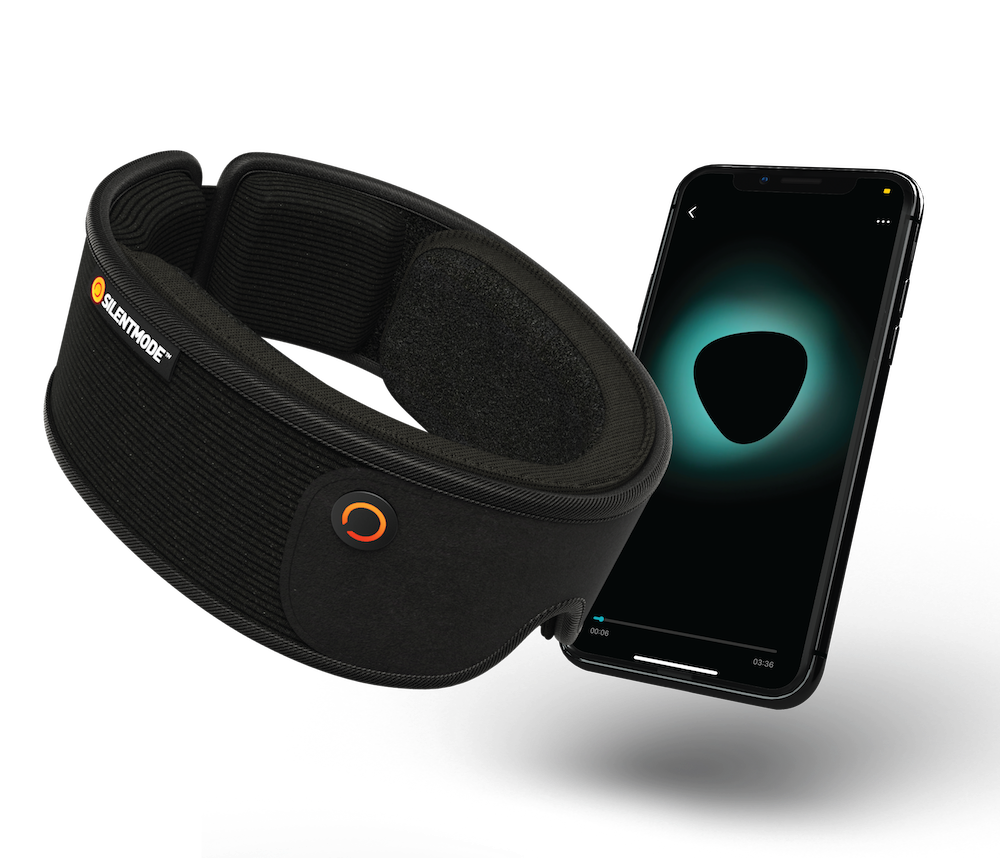 Limited stock. Due to high demand, order today for November delivery.
---
Training the vagus nerve and fighting back.
---
Stress and exhaustion add fuel to the fire, and as obvious as the fact that water puts out fire, rest and relaxation are known remedies for these ailments.
To get better quality rest, you can train your brain like a muscle.
"But how do we 'train' our brain?"
Good question, and Silentmode finds the answer in our often-stressed nervous system —
the cardiac vagal tone (CVT)
, which is often used to measure stress levels. It's connected to the vagus nerve, which coordinates
breathing
, regulates
heart rate
, and is generally linked with
stress response
.
(3)
Bad CVT = High cortisol levels. Feelings of anxiety, stress, increased blood pressure, weight gain, fatigue and impaired brain function are
just a few of the punches you're taking
.
(4)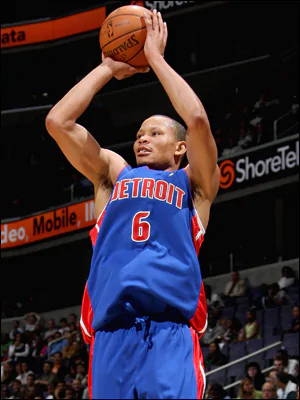 "I was well rested with more energy... Silentmode helped take my team to the finals that year... The statistics of my percentages went from 41% to 47% from the 3 point line, and 44% to 48% from the field goal... Numbers don't lie."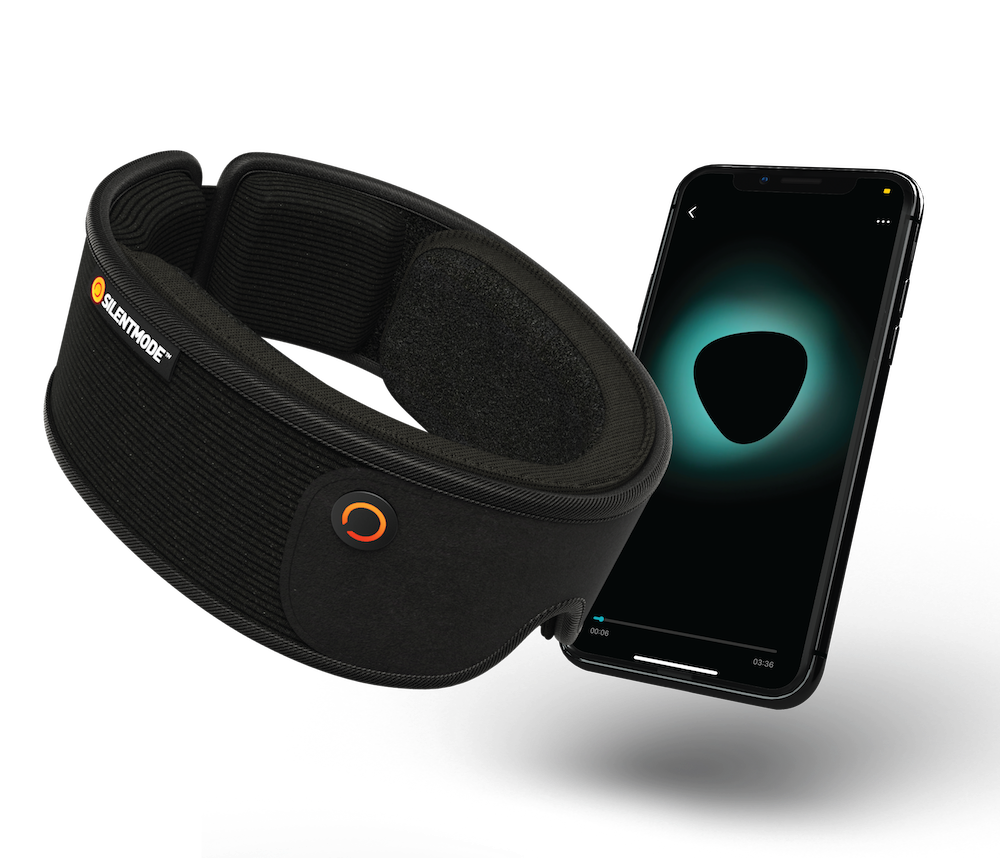 You're not getting the most out of your rest without Silentmode.

Find out why.
---
Resonance Frequency Breathing for Better Heart Rate, Blood Pressure, and Mood.
---
So how do you fight back?
If so, that's probably because you were keeping your body's stress signals in check by controlled breathing. This is called resonance frequency (RF) breathing, which has been shown to
improve heart rate
,
decrease high blood pressure
, and even
elevate your mood,
which are all signals of better CVT.
(4,5)
Using this reverse-engineered stress pathway, Silentmode has devised a tool to maximize the benefits of RF breathing to control your CVT levels and allow you to essentially
relax on command.
Now you can combat burnout and train your nervous system.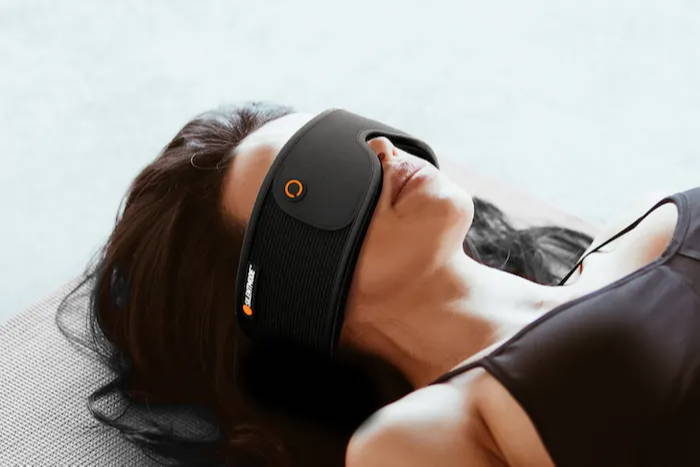 ---
Beating burnout hard and fast...in the comfort of your armchair.
---
There are many wellness and meditation programs we can sink hours into, but
some of us
don't have hours to spend.
By implementing CVT data and RF breathing techniques, our mental fitness coaches and audio engineers have found a way to reduce stress and hack into a mentality of resilience. All you have to do is black out with the Silentmode Powermask for
no more than
15 minutes
. Through guided breathing workouts and functional music, you can
unlock the body's natural relaxation mechanism.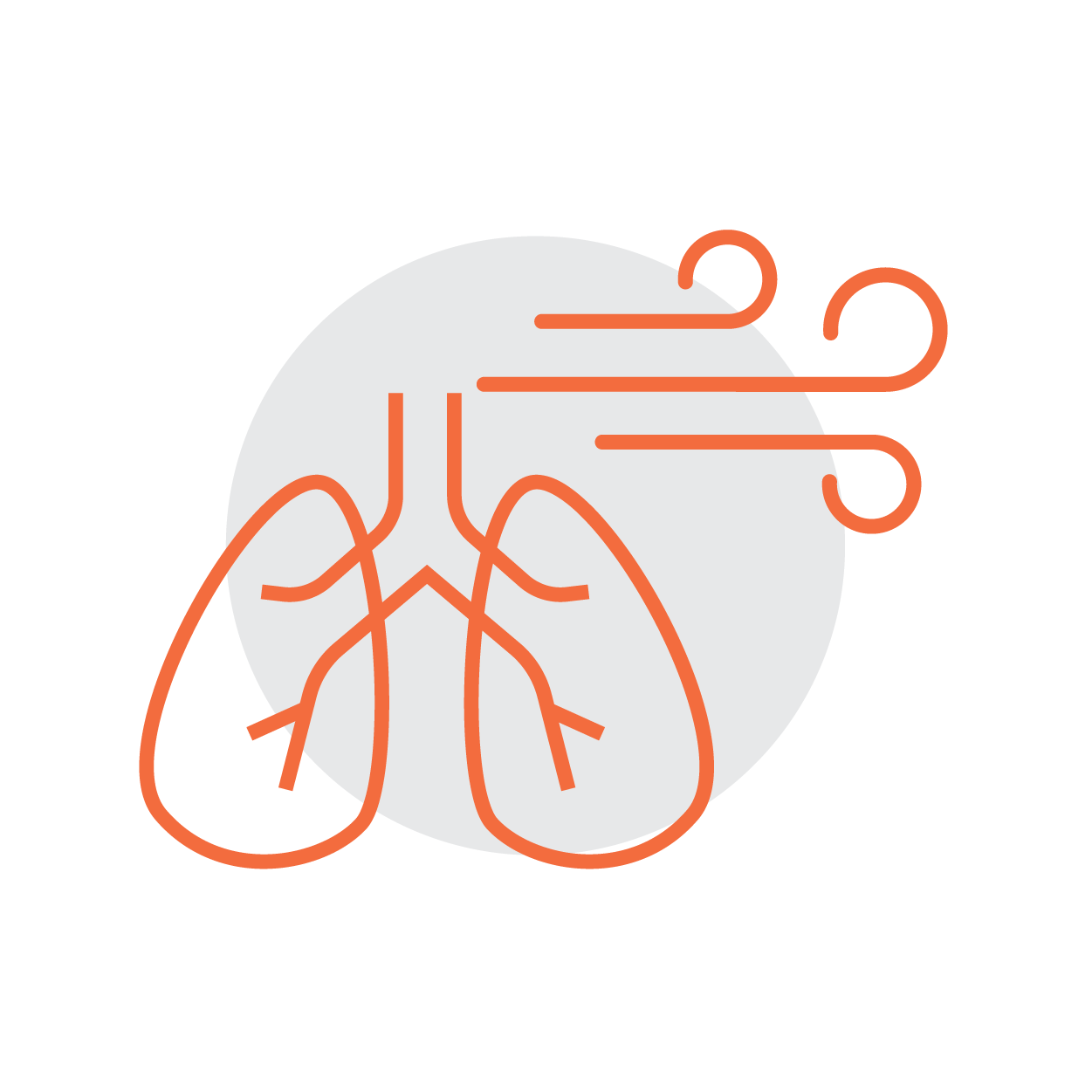 Guided Breathing
Fuel your body with the oxygen it needs through guided breathing exercises. Proven and led by experts, these sessions teach you techniques to use
anytime, anywhere.
---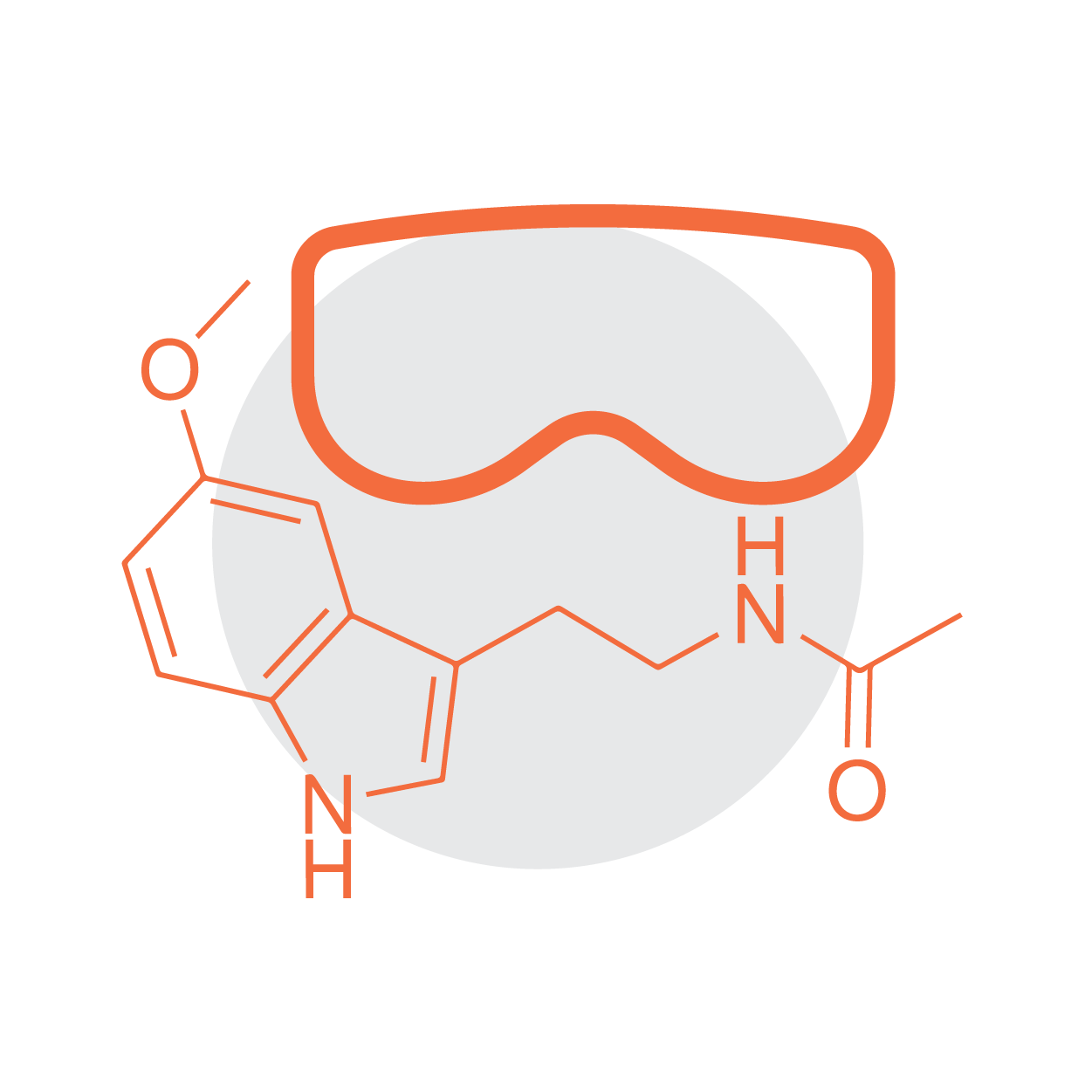 Blackouts
Japanese microfiber safeguards your Breathonics session from any light and sound for absolute focus and
total 100% blackout
.
---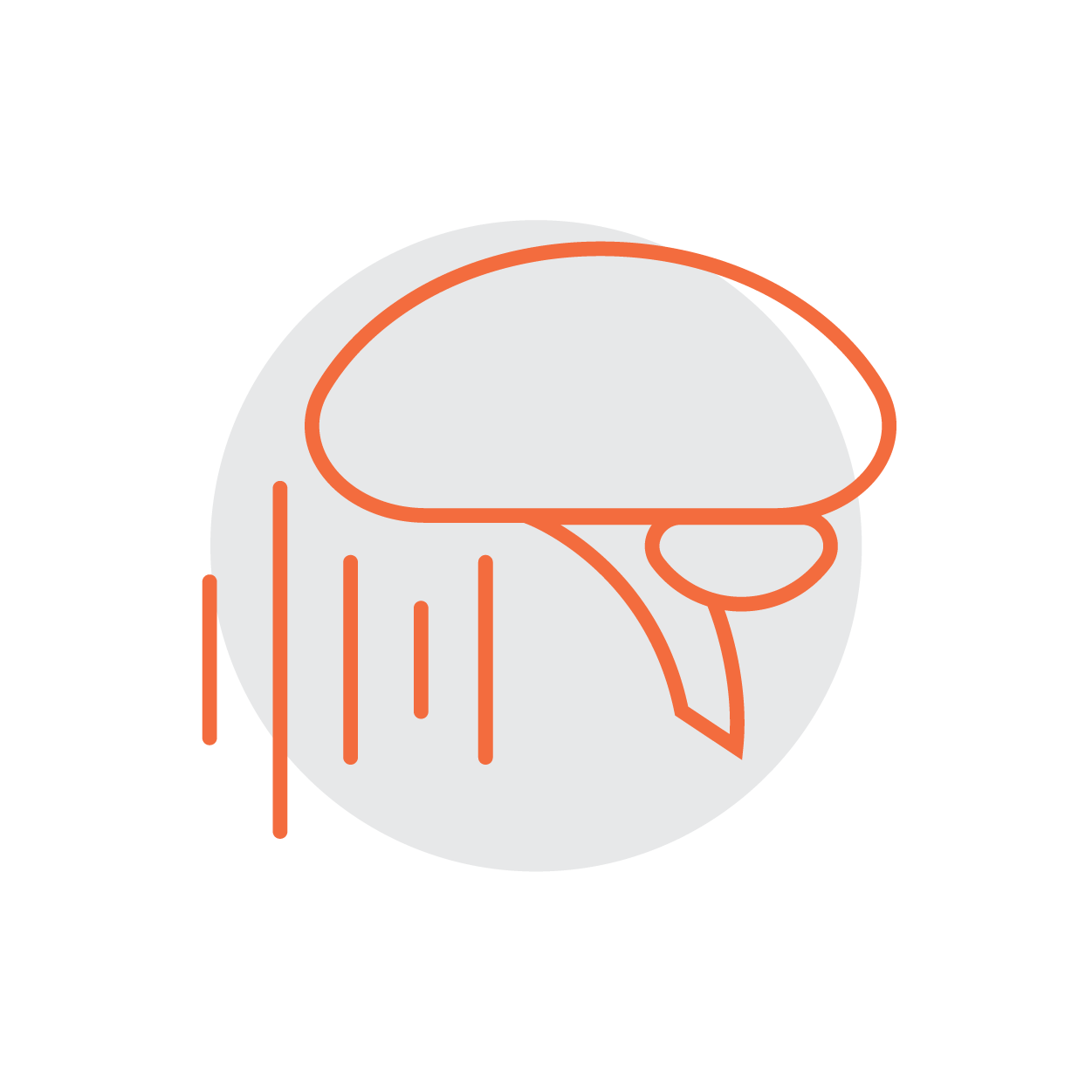 Beats
Expert-designed soundscapes through high-fidelity speakers to recharge and re-energize in
15 minutes
.
This is
audio therapy, refined.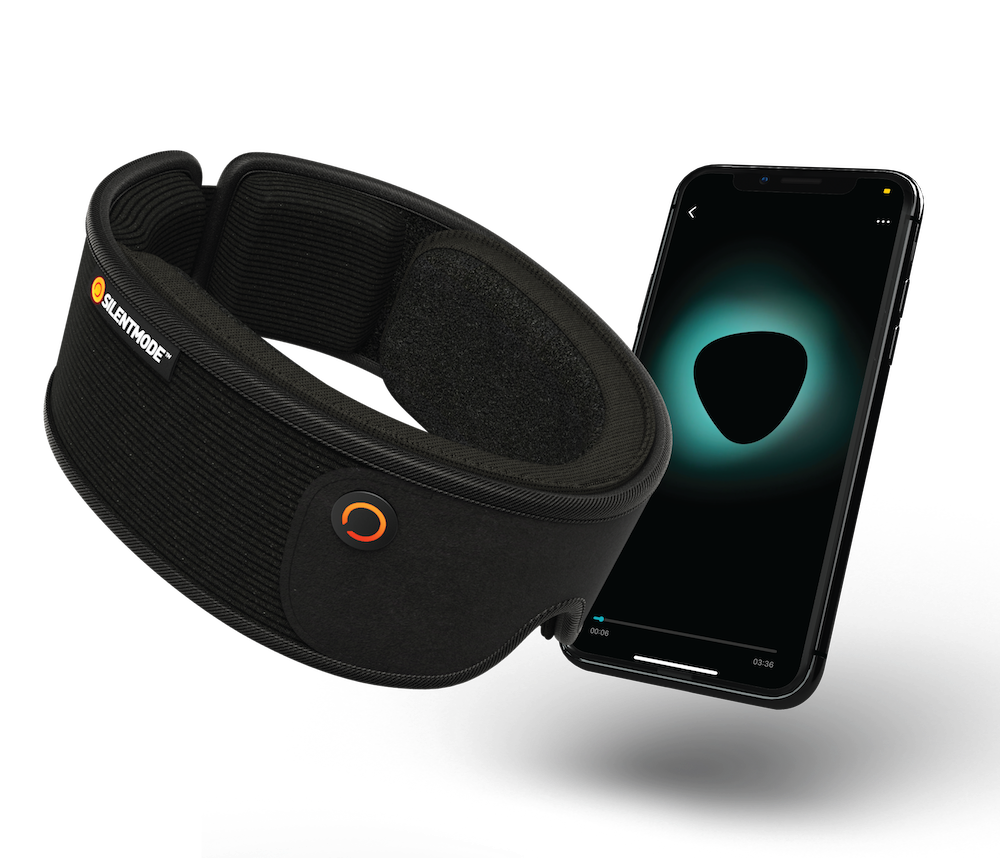 Limited stock. Due to high demand, order today for November delivery.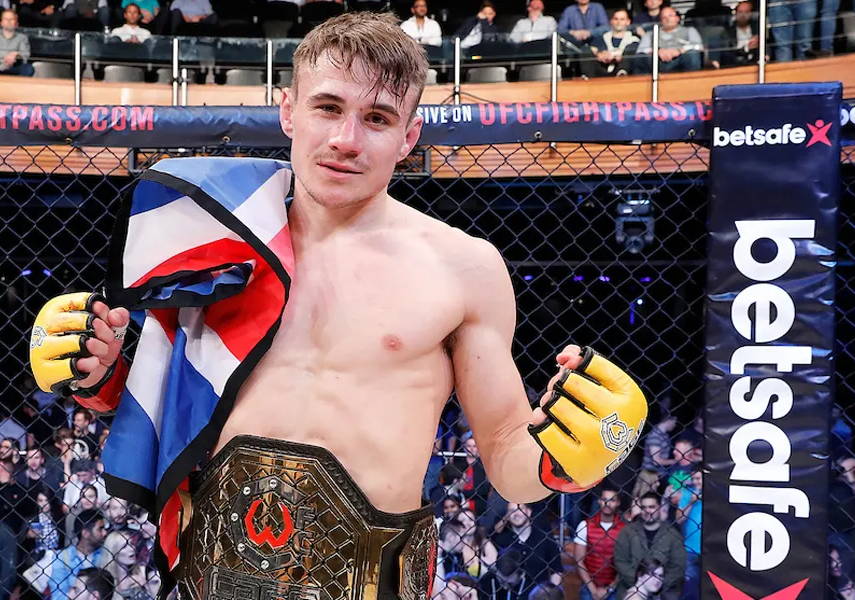 Nathaniel "The Prospect" Woods
"Perfect piece of equipment to shut off from the world for an hour or so. Can help when in anxious mode, flights and any other time you feel to switch off."
---
Silentmode — Athletes, Celebrities, and Musicians Blown Away.
---
Star-studded names and medal-adorned powerhouses in entertainment, sports, and music alike have put on the mask and are often left speechless. Some of the biggest names include Emmy-winning Viola Davis, Grammy-winning Diplo, and UFC Welterweight champ Kamaru Usman.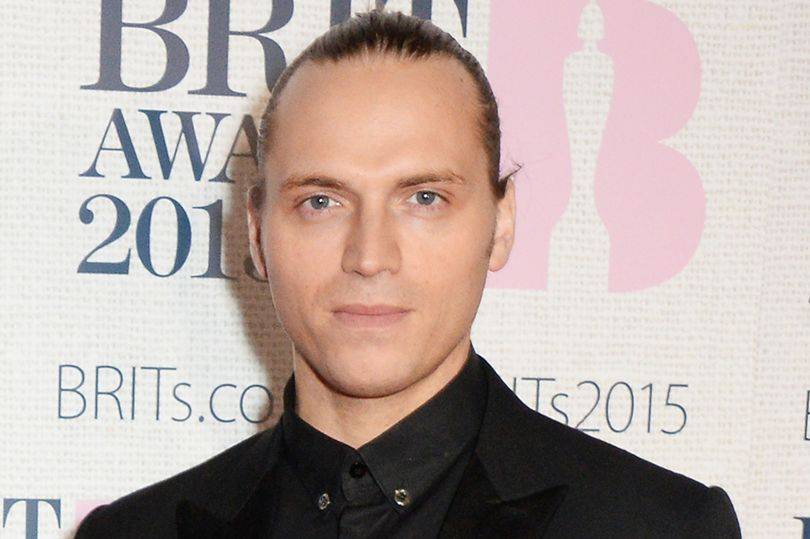 Musician and International Artist
"When we're travelling a lot, it really helps us to switch off, relax, and find a moment amongst all the chaos."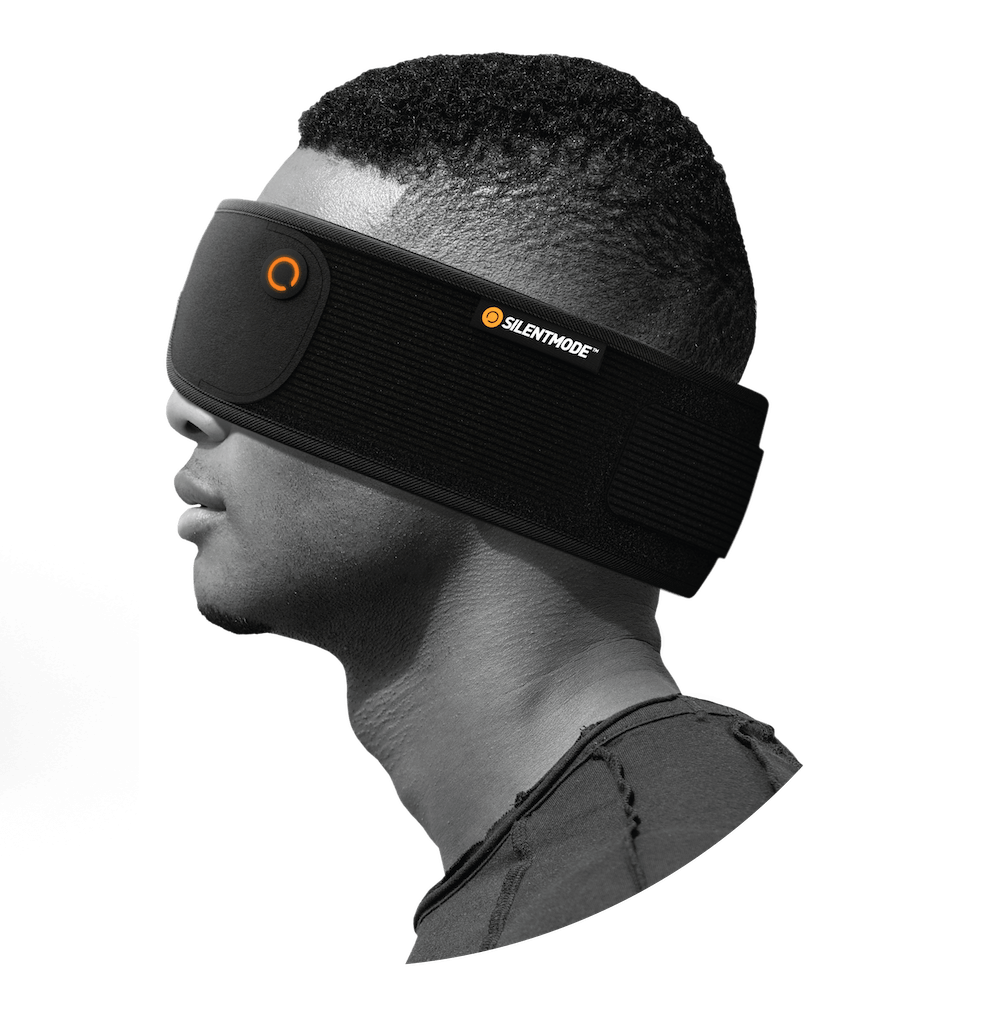 Give yourself the edge with Powermask.
Limited stock available. Due to high demand, order today for November delivery.
---
What Customers Are Saying
---
Written by
an anonymous user
on
Customer Reviews
based on reviews
There are no customer reviews yet.
Thank you for submitting your review. Once it is approved, your review will show up in the list of reviews.
Submitting your review failed. Please try again.
Terms and Privacy @2020 Silentmode Limited
Silentmode is a provider of online and mobile audio content in the health and wellness space. We are not a licensed healthcare provider or medical device provider, and our Platform, Products and Services do not constitute medical advice and we have no expertise in diagnosing, examining, or treating medical conditions of any kind.
Only your doctor, healthcare provider or other professional can provide medical advice.
Sources:
5. https://www.ncbi.nlm.nih.gov/pubmed/28890890